Free BDSM dating and fetish contacts in Basildon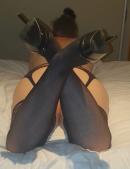 lovelylizzy2019
-
verified
45yrs submissive woman, Basildon
hi,married 45 submissive bisexual female
im a 45 year old bi submissive married to my husband (daddy),we are looking to find a none sexual,older strict/firm permanent/regular ...
Last login: 9 hours ago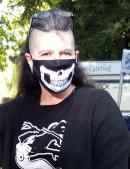 VSparks
55yrs dominant woman, Basildon
I am a sadist ... looking for a masochist
I'm not cruel.... my kindness is just very misunderstood. I'm not interested in on line interactions. I'm looking for real life ...
Last login: 3 days ago
lovelylizzyx
45yrs dominant woman, Basildon
hello naughty boys
I am dominatrix female looking for naughty boys who need to be kept in line,i do charge for real sessions leading to whatever you heart ...
Last login: 2 months ago
To see more people use the search tool