Free BDSM dating and fetish contacts in Bath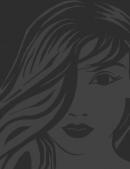 KtBoz
42yrs submissive woman, Bath
A submissive woman looking to be controlled
I've discovered a lot about myself in the last 18 months, although I've always known I'm submissive, even if I haven't always wanted to ...
Last login: 18 hours ago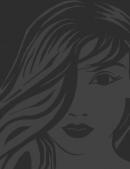 DeliciouslyWckd
37yrs dominant woman, Bath
You may call me Queen.
I'm an attractive, intelligent, true Domina. I enjoy submissives, generally, but not strictly, of the male variety. I already know ...
Last login: 2 weeks ago
To see more people use the search tool