Free BDSM dating and fetish contacts in Croydon
LacyJadeX
-
verified
30yrs dominant woman, Croydon
Beautifully, Bratty, Findom Goddess
Welcome! ;) It's 'Miss' to you, understood?! Approach CORRECTLY! Verified, spoilt, bratty Domme from the UK. Blonde, blue eyes, petite ...
Last login: 2 days ago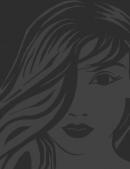 MsKytt
34yrs dominant woman, Croydon
Vivacious & Voracious Vixen
Hello there, Thank you for taking the time to read whatever I happen to come up with in this little section. Firstly I would like to ...
Last login: 5 days ago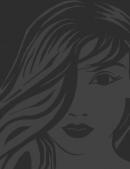 Oriana086
38yrs dominant woman, Croydon
Mistress looking for a slave/sissy.
Mistress Oriana,38 years old. I'm single and looking for a mature slave/sissy. I'm 5feet 6inches tall.
Last login: 1 week ago
To see more people use the search tool