Dominant women dom females dominatrix in Bristol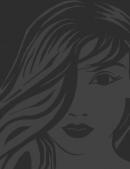 strictgr
55yrs dominant woman, Bristol
Greek mistress
looking for a TPE slave/sub who's willing to relocate in Greece
Last login: 3 hours ago
Mistress Kenned
34yrs dominant woman, Bristol
Professional services offered
I am an experienced Mistress looking for loyal and committed slaves. I offer online and in person sessions. Custom pics/vids. Webcam ...
Last login: 1 week ago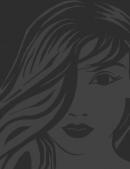 Mistress kyle
38yrs dominant woman, Bristol
You are born to serve , Iím born 2 rule
I am a lifestyle mistress, not a pro Domme who does it for payment. I do it for my pleasure first and foremost. It has been part of me for ...
Last login: 3 months ago
To see more people use the search tool