Dominant women dom females dominatrix in Fareham
Jenny franklin
30yrs dominant woman, Fareham
Iím a single mistress looking for a submissive sla
Iím a single mistress, i enjoy this lifestyle and I practice what I preach everyday, I got into this dominant lifestyle year in my college ...
Last login: 3 days ago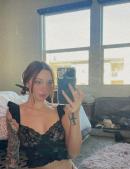 mistresszandia
-
verified
30yrs dominant woman, Fareham
An experienced trainer here looking for a slave.
I've included my profile in this message because most men don't have a membership to read profiles. People tell me I look distinguished ...
Last login: 1 week ago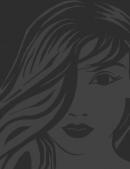 msl121
34yrs dominant woman, Fareham
An experiences dominant lady looking for a loyal s
I am a dedicated member of the bdsm community with many years of experience in this alternate kinky lifestyle although many friends see me ...
Last login: 1 month ago
To see more people use the search tool