Dominant women dom females dominatrix in Northampton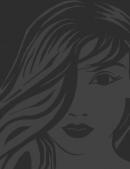 kneebe4me
39yrs dominant woman, Northampton
BDSM & EROTIC FEMALE DOMMX FOR SUB MAN/WOMAN
DO NOT SEND ME ANY SCAM/SPAM CONTENT NO SEX SCAMMERS AND EMAIL SPAMMERS WILL BE BLOCKED! SUBMISSIVE MAN OR WOMAN WITH BDSM INTERESTS & ...
Last login: 6 days ago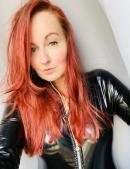 Miss CT
38yrs dominant woman, Northampton
Read my profile
I am a genuine and honest person looking for an equally genuine and honest Submissive. Looking for someone special to be with and have a ...
Last login: 1 week ago
chleoanne84
39yrs dominant woman, Northampton
Mistress seeking Submissive. romantic caring man
I'm mistress looking for a real serious honest obedient and trustworthy slave to own and. I enjoy fetish sex and the whole idea of having ...
Last login: 2 months ago
To see more people use the search tool