Submissive women sub females in Dulverton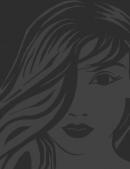 Justme
40yrs submissive woman, Dulverton
First time sub. Very curious and adventurous.
Im very new to this. Im looking for someone with some experience to help me learn what i like and what my limits are.
Last login: 1 month ago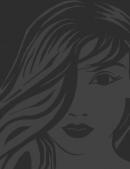 SWNewbie
41yrs submissive woman, Dulverton
Curvaceous female looking to be tied
Curvaceous middle aged naughty female who loves being restrained looking for new masters or mistresses to control me Have previously ...
Last login: 4 months ago
To see more people use the search tool