Submissive women sub females in Ilford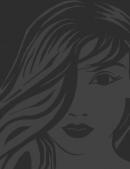 Siren
32yrs submissive woman, Ilford
Newbie
Hi New to this. Not sure where to start. Looking for someone to my hold my hand through this new experience.
Last login: 7 hours ago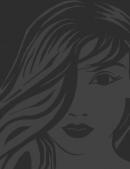 May
-
verified
35yrs submissive woman, Ilford
A new sub looking for daddy to train me
Hi, Iím new to this world although Iíve known Iím submissive for a long time. Iím looking for a daddy dom to help me explore and find my ...
Last login: 1 week ago
To see more people use the search tool