Submissive women sub females in Northampton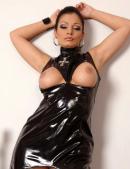 rosiedave
29yrs submissive woman, Northampton
I'm genuine and totally submissive
I'm here to serve you
Last login: 2 hours ago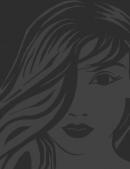 SoftSub79
-
verified
43yrs submissive woman, Northampton
Attractive, fun sub. Very fem 💕
Hey, Iím a very feminine soft sub, not into really hard dom play, but Iím bratty and need controlling by a strong, manly dom, with lots of ...
Last login: 3 days ago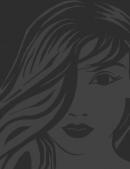 ChristinaGirl
19yrs submissive woman, Northampton
Young, attractive and submissive girl
Bubbly, girly submissive girl seeks older mature male in the UK. Happy to chat on other platforms if this one doesn't suit. Please only ...
Last login: 2 months ago
To see more people use the search tool