Submissive women sub females in Peterborough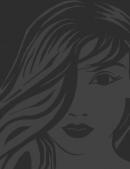 hiddendepths
-
verified
53yrs submissive woman, Peterborough
It just takes one...
... to be the perfect match. Kinky submissive girl next door, looking for her Domley neighbour for regular meets. I am married and ...
Last login: 11 minutes ago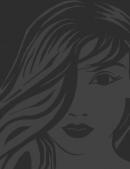 Scirocco10
58yrs submissive woman, Peterborough
Very sub female
submissive female Looking for older dominant male. All holes available including peehole.
Last login: 12 hours ago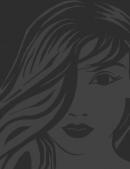 Madam7
-
verified
55yrs submissive woman, Peterborough
I am good girl
lksdjf/na'fdn'ladfkz
Last login: 1 week ago
To see more people use the search tool