Submissive women sub females in Sheffield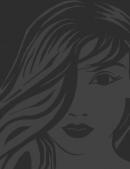 andrexdesires
-
verified
34yrs submissive woman, Sheffield
Human toilet paper, anyone? :)
Have you ever dreamed of a slave housewife/doormat who will literally lick your arse clean every time you go? You found her! Single. ...
Last login: 4 hours ago
Sally Ellis
-
verified
57yrs submissive woman, Sheffield
Married Sub/slut
INTERESTED IN SERVING AT A GENTELMANS CLUB OR SIMILAR THIS CHRISTMAS Married white female owned by Master (NOT MY HUSBAND) instructed to ...
Last login: 1 day ago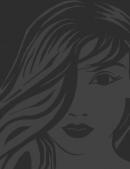 Unrulygirl24
25yrs submissive woman, Sheffield
Unruly girl needs Master
Hello my name is Amy I'm 24 yrs old living in Sheffield . I am.a submissive young lady who needs a strict Master to keep her in line . I ...
Last login: 1 week ago
To see more people use the search tool