Free BDSM dating and fetish contacts in Swaffham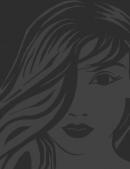 KIX4Kell
54yrs dominant woman, Swaffham
Looking for human toilets and more
I get my kicks pissing and shitting into mouths and onto bodies of supplicant worthless submissives who aren't worthy of breathing the same ...
Last login: 2 days ago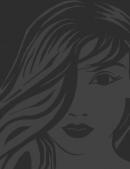 Mx Kelly
54yrs dominant woman, Swaffham
Give to Me and be set free!
I, Mx Kelly, accept e-gift cards ONLY from lowly, worthless newcomer pay pigs. An initial offering of £40 will garner it's prospective ...
Last login: 3 days ago
To see more people use the search tool