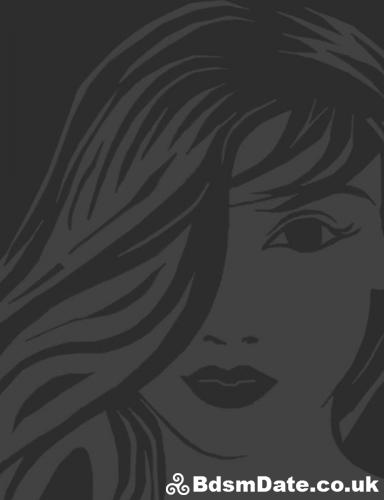 go back to search results
go back to search results
SereneAssent
Loving submissive
| | |
| --- | --- |
| Sex: | Female |
| Orientation: | submissive |
| Location: | London |
| Age: | 57 years |
| Sponsoring: | I don't expect money |
| Marital status: | divorced |
| I'm looking for a: | man |
| Height: | 5ft 5in (165 cm) |
| Weight: | 10st 4lb (65.3 kg) |
| I like most: | sex |
| Light or hard: | hard |
| I like: | bondage, spanking, torture, sex, fetish |
| Last login: | 6 days ago |
Message her for free
Remember her
Genuine, natural and submissive.
Have you ever seen someone and immediately felt an instantaneous connection?
Ever seen someone and instantly know you'd like to get to them better?
It would be wonderful to meet you if you're a single older man who is loving, passionate and relaxed, who needs to influence, rule and control his woman.
I'd like to focus on you, love and care for you, while you take my very soul.
Looks are nice, but looks are common. Inner beauty is rare.
Personality, not looks, will capture my heart.
I'd like to avoid casual meets. My outlook is towards a longer term relationship.
I'd also like to avoid wasting time chatting to someone who has no interest in anything further than chatting online.
The only way to bond with someone is to spend time with them. I'd like you to make time to bond. I will :)
go back to search results